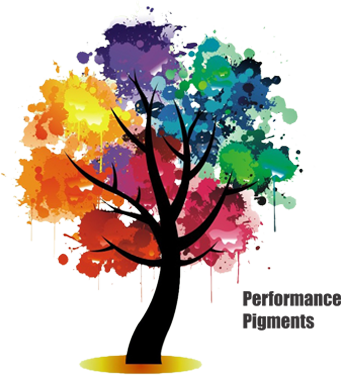 CSR Policy
V
O

XC

O

is also committed to its corporate social responsibilities and have initiated a number of projects for the betterment of rural livelihood, health and education.

VOXCO one step ahead as a corporate social Activity

Reaching out to the community has been always a part of VOXCO's philosophy and one of the way to reach out is by engaging in mini-project pertaining to livelihood, health, education environment for community development. VOXCO believes that any such mini-project initiated is not only the responsibility but it has to be sustainable initiatives.

VOXCO CSR members frequently visits the Schools & communicate with the students & teachers about the performance and as well as problems of students. In accordance to the discussions/meetings, necessary actions are taken.
For eg. In December 2016, the team visited the schools and came to know that during winter season particularly, environmental temperature drops down considerably & it becomes more hectic to students to attend school & perform properly due to much more cold. Committee immediately decided to distribute sweaters to students.


VOXCO organised sweaters distribution activity to the winter
condition affected students in school as a part of social activity.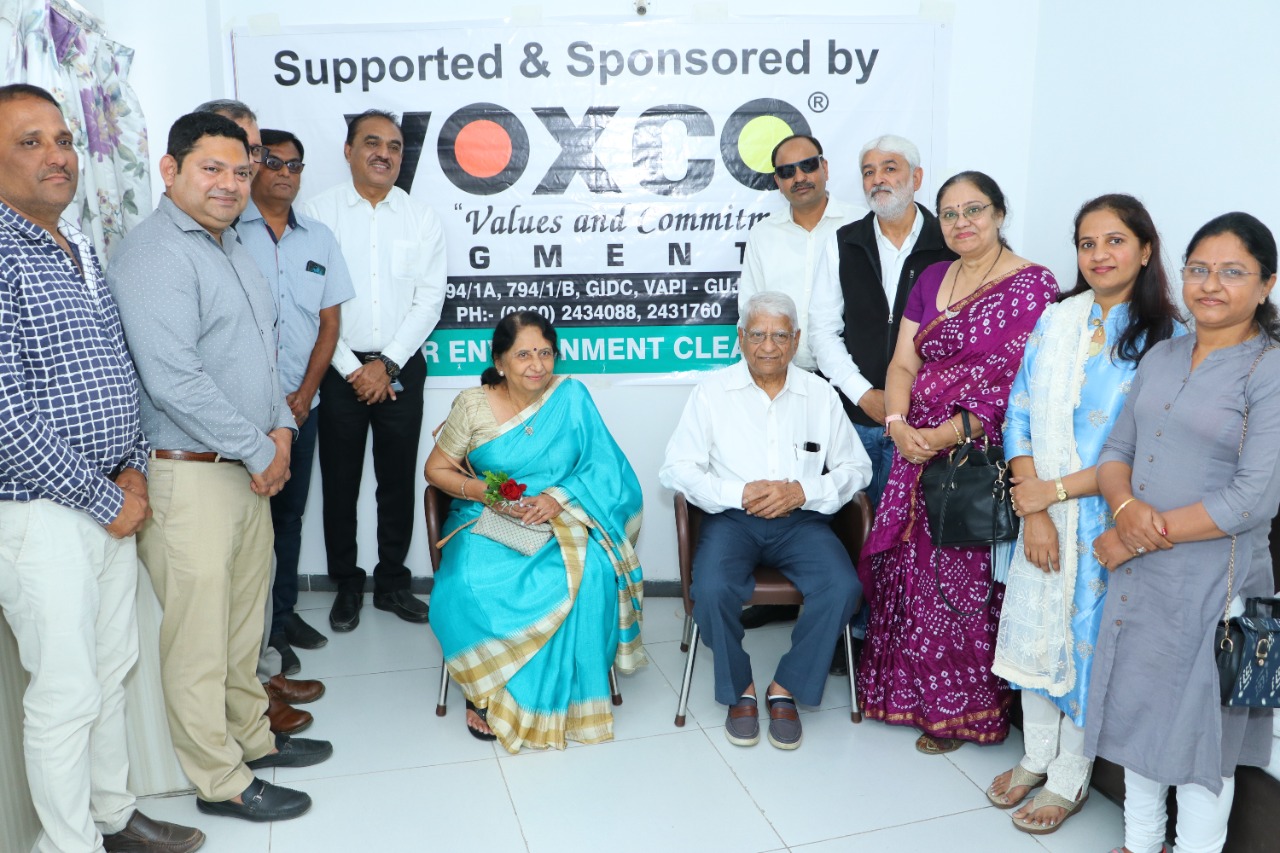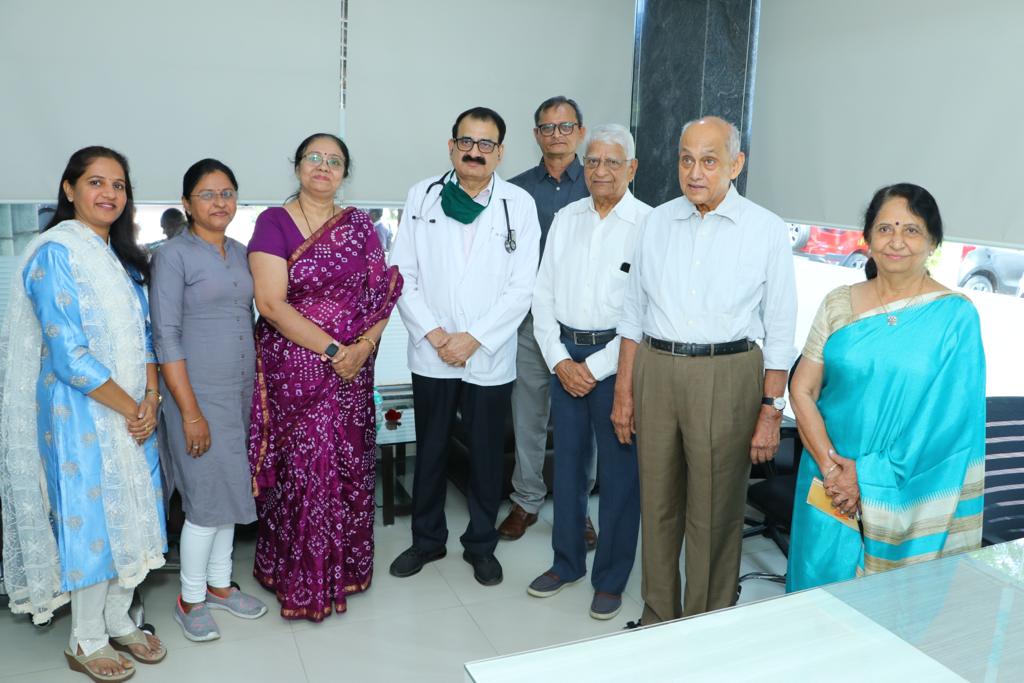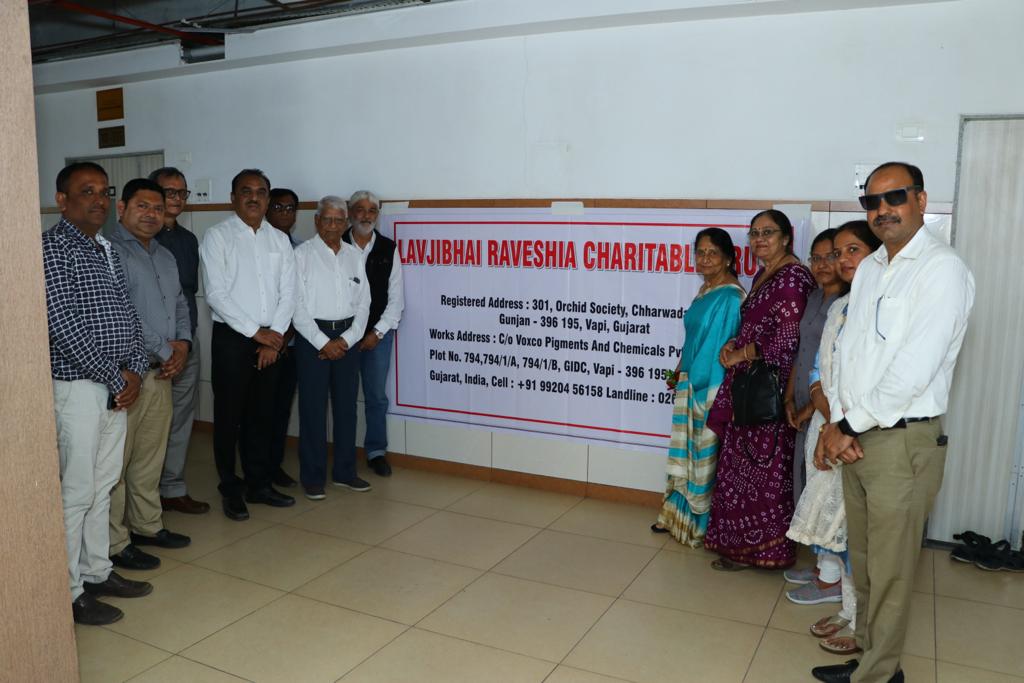 On the auspicious day of Mahashivratri, Lavjibhai Raveshia Charitable trust gave donation to LG Haria Rotary Hospital – Vapi for a suite room in presence of Smt. Nalini Raveshia (Trustee – LR Trust), Shri Prabhu Raveshia (Trustee – LR Trust), Resp. Kalyan Banerjee (Chairman – LG Haria Rotary Hospital), Dr. S S Singh (Director – Medical Services), VIA team – Shri Kamlesh Patel (President), Shri Satish Patel (Hon. Secretary) & Shri Kaushik Patel (SIA)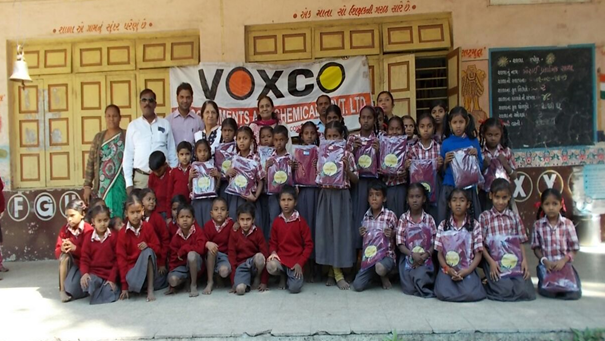 Welcome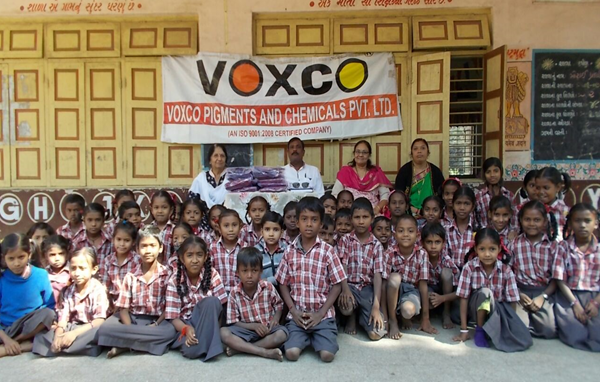 Sweater Distribution