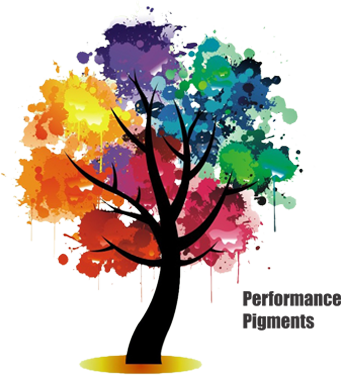 EHS Policy (Occupational Health ,Safety And Environment Policy)
We at VOXCO are committed to operate and maintain our facility in a environmentally responsible and safe manner. This is achieved with continual improvement in environment, health, safety performance and pollution prevention by:
Identifying, assessing and minimising risk and impact on employees and surroundings.
Ensuring emergency awareness by adopting appropriate methods of emergency response and control.
Setting objectives for continual improvement for performance.
Complying with all applicable rules and regulations.
Adopting suitable safety and proactive measures to minimise associated risk and hazards.
Designing our process and operations to minimise risk and waste management by technology upgradation.
Enhancing skills and compliance of employees, contractors, vendors and suppliers by appropriate training.
Integrating EHS Policy in our decisions during procurement of new equipment, machinery, and building new factory premises
Optimising consumption of energy and natural resources.
Member Of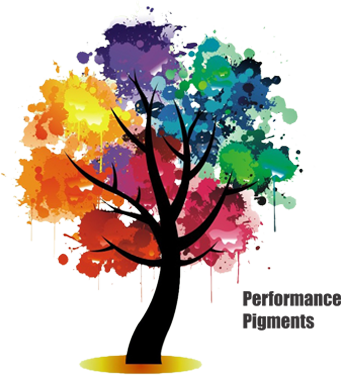 Products
Read More